Arthritis and Pain Beyond the Joints
When it comes to the inflamed joints in your knee, hand, or other body part.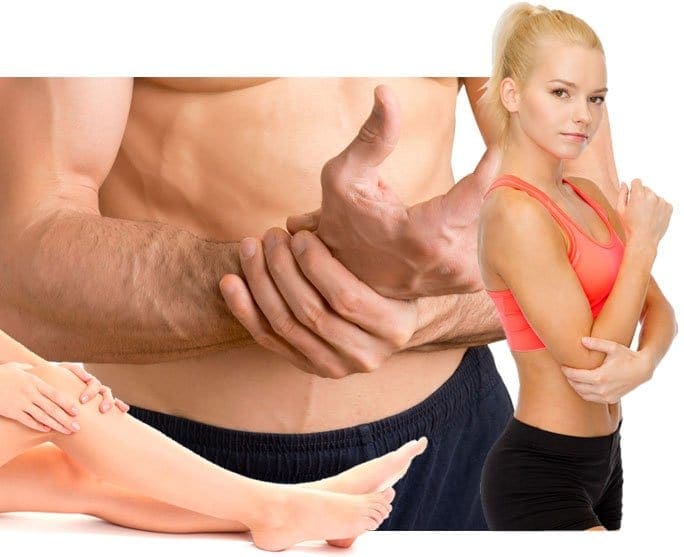 How the Brain Decides on Joint Pain Levels
A spasm or soreness is usually felt at the site of an injury, but the signal to focus on the way the brain processes the information instead of reducing swelling at the site.
A Better Treatment Plan
If your arthritis symptor.
Telltale Signs
Looking at brain function in regard to you or not.