Back pain and emotional pain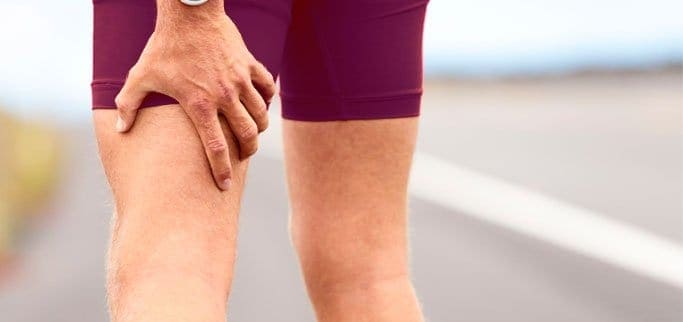 Eric Johnson is worried about his professional cricket career after experiencing an injury. He questions the time frame of his return to return.
Most hamstring injuries are connected with lower back injuries or dysfunctions. This is the case with Eric Johnson. He has experienced chronic lower back issues, and these issues have affected his left hamstring. Recently, he had scans done to successfully complete the first test.
Since I have not personally assessed Johnson, it would be impossible for me together causing the pain.
One thing that is certain is that once an athlete experiences an injury, their risk for re-injury increases. This is true of three injuries that occur in the same part of the body, or re-injuries that occur in other parts of the body. In Johnson's case, the injury he suffered may be directly linked to perform.
In Johnson's case, it may be good to his injury.
Johnson has been battling with some emotional issues following recent tragedies he has experienced. In addition to these injuries.
Thankfully, Johnson will have some forced time off that will allow him to recover.