Balance Training and Fall Prevention for the Elderly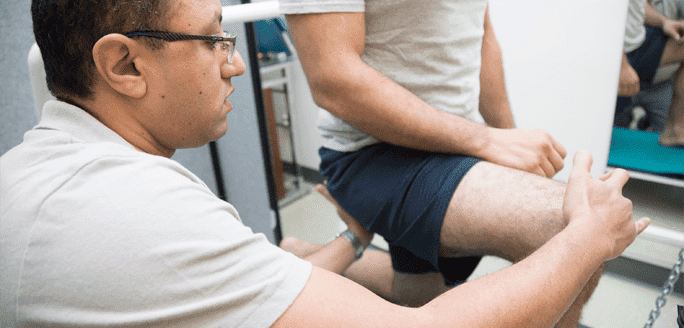 Anyone who has had to prevent your parent from falling?
Balance Exercises
Balance issues may have many different causes such as head traumas, ear conditions, bone disorders, strokes, or other nerve-related problems. On a yearly basis, 33% of adults older than 65 encounter lightheadedness and/or vertigo, resulting in falls that may be devastating and cause them to avoid suffering any broken or fractured bones.
Preventing Falls
A good way to avoid sustaining severe injuries.
Constituents of Therapy
Your family member is handled respectfully as they undergo a number of individual phases of therapy. Although each person is unique and needs different things, there are several standard techniques we employ that will assist all patients with their sense of equilibrium. The first thing we address is body placement, which helps patients to establish their sense of equilibrium and prevent themselves from falling over.
A lot of elderly people tend to down at the ground.
The majority of falls occur during the night when it's dark, and everyone depends on artificial lighting to move and maneuver.
Lots of older people become afraid after falling. Concerned that they'll fall once again, they're compelled to remain independent by taking care of themselves in their own homes.
If you want today.
To explore other options please follow the link: Best Medical Alert Systems