Exercise While Injured?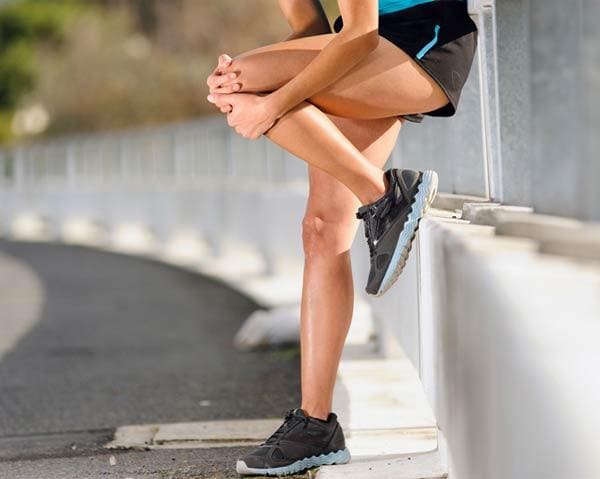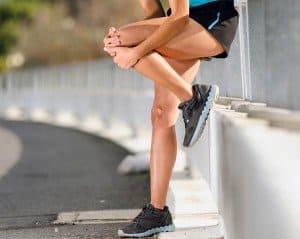 When you are an active individual, especially a committed athlete or a fitness enthusiast, an injury can truly be a major roadblock. You can't stand to be active.
Finding Ways to Exercise While Injured
It's really a Catch-22. You don't want to ensure that it is safe for you.
Walk, Don't Run
If you are facing an injury that has caused damage or strain to ease up and re-evaluate.
Opt for Low Impact Alternatives
Regardless of what your injury is, high impact will be out of the question until you've healed. Fortunately, there are always low impact modifications that you can do. Whether you have a cardio workout you can't resist, aerobics, or strength training, you can alter your exercise plan by using less weight and cutting out any jumping. Talk to ensure you are exercising safely.
Dive In
Swimming is an excellent form of exercise that can compensate for an injury. You'll work every part of your body while in the safe, gently environment that is provided by water. Swimming is an excellent fat burner and toner. Just look at the lean physique of Olympians. Make this part of your daily routine and you'll feel great. You can stay in shape without risking another injury or further damage.
Think Yoga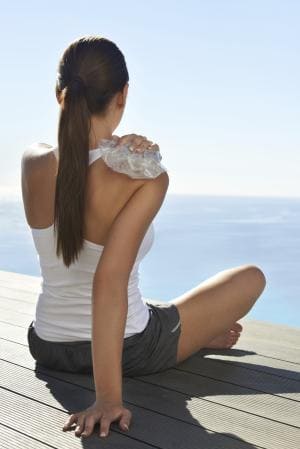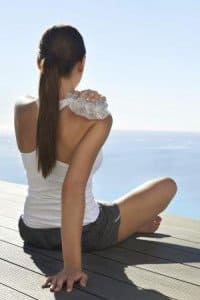 Many diehard, fitness enthusiasts do not give yoga the proper amount of credit. Yoga will provide you with strength and flexibility, helping you to full form.
At New York Dynamic Neuromuscular Rehabilitation, you'll have access to therapy for a variety of injuries.Whether you are dealing with shin splints, peroneal tendinitis, hamstring injuries, Achilles tendinopathy, or ACL injuries, you will be in good hands with only the best in physical therapy.