Follow These Tips For Back Pain Relief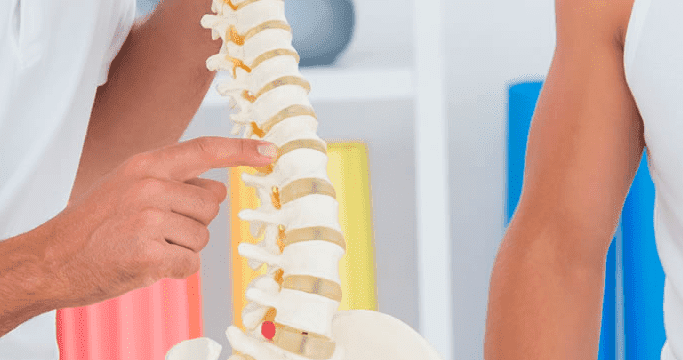 In the United States, almost four out of five citizens eventually encounter significant back pain. People can minimize its severity if they quickly take action by following these tips:
Beneficial Steps
1. Adopt the correct posture when you sit, stand, walk and complete everyday tasks. An improper stance overburdens the back and applies extra pressure to it.
2. Relax your body and brain to calming instrumental music. Your state of mind has a significant impact on physical health.
3. Perform exercises that enhance your flexibility. A rigid, tense body often experiences greater discomfort. You may benefit from yoga; focus on your legs and hamstrings.
 A few brief stretches may reduce pain
 Often more effective than pain relievers
 Excessive stretching can strain muscles
4. Don't give up exercise because your body hurts. Fitness frequently relieves this type of discomfort and plays a major role in back pain prevention. A short walk can make a big difference. However, it's wise to avoid any demanding exercises that could strain your body.
As you engage in fitness activities, strive torso muscles if you don't have strong abs.
5. Use a mattress that provides adequate back support. Don't sleep with your stomach down; this will probably intensify the pain. If you usually lie on your back, consider placing a pillow underneath your knees.
What to Avoid
6. Don't smoke cigarettes or use any product that contains nicotine. This substance contributes tobacco users experience more pain in this area than other individuals.
7. Forgot wearing a back brace for extended periods of time. Only put it on briefly when you need to pick up heavy objects or perform other difficult tasks. Long-term use will reduce the strength of core muscles and increase your dependence on the brace.
8. Don't stay in bed for several days. It may be helpful to rest for a few days after an injury. However, you'll probably encounter more discomfort if you spend a week in bed. Light exercise frequently yields better results.
Professional Assistance
9. Consider speaking to take steps aimed at alleviating discomfort.
Think about visiting an accomplished chiropractor or physical therapist as well. These professionals recommend different exercises for each individual. The most beneficial activities vary depending on the condition of your joints and muscles. Pain reduction exercises may have various goals:
 Bolstering abdominal muscles
 Enhancing your body's flexibility
 Promoting proper back posture
To sum it up, you may work to your daily routine. Professional therapists can help alleviate this condition as quickly and safely as possible.