Shock Away Pain from Knee OA with ESWT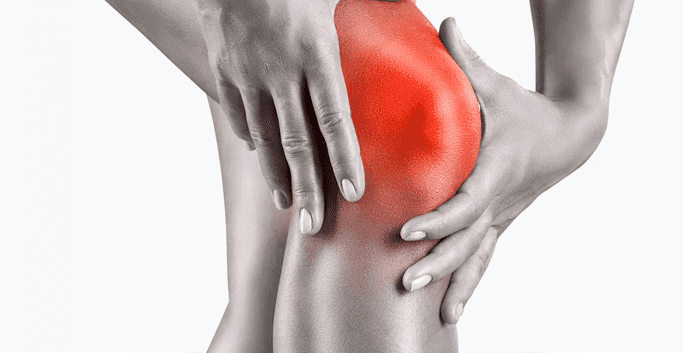 Osteoarthritis (OA) is a common affliction that causes stiffness, crackling, swelling and  tenderness in your joints. While it may occur in any joint, OA is particularly debilitating in the knee, as it can become quite painful when walking, causing you to low grade chronic inflammation, a condition also associated with metabolic disease.
Traditional treatments for knee OA include:
Self care like exercise, weight loss, icing and OTC menthol rubs
Medications including NSAIDs, analgesics, nutritional supplements and narcotics
Physical therapy, stretching, acupuncture and hydrotherapy
Surgery, including arthroscopy and joint replacement
ESWT and Knee OA
Thanks to six days apart. After the course of treatment, 85% of participants demonstrated considerable improvement, with reduced morning stiffness, increased joint function, reduced pain and improved quality of life.
ESWT at NYDNRehab
The sports medicine team of professionals at NYDNRehab have extensive experience treating knee pain. We use cutting edge technology, combining diagnostic ultrasonography and extracorporeal shockwave therapy to recovery from knee OA.