Stretching and Flexibility for Body Health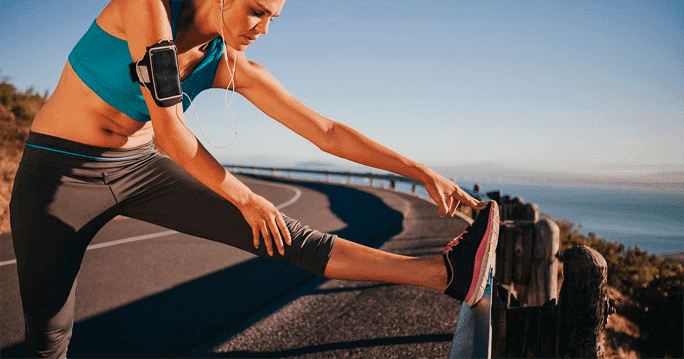 Ensuring your flexibility with stretching is crucial to be flexibility.
Many of us may have learned how to stretch our bodies and improve flexibility.
There are two basic types of injury, including:
Static Stretches – This includes the longer holding stretches that many of us have found boring in our past. They are frequently held for a longer period of time and repeated multiple times, tending to burn a lot more for those who are not flexible and have actually slowly be phased out in favor of other pre-workout stretching routines that are more dynamic.
Dynamic Stretches – Dynamic stretches are those that involve more controlled motions that will increase gradually so that you are reaching further and quicker. These can include pendulum stretches for those who run as well as the twisting stretches that golfers are known for. They don't take much time to replicate the motion that you will be doing after the warm-up.
Both of these stretches have their place depending on the activity that you are planning on completely, but all research states that you should stretch before you are physically active. Most research also points to feel more stretched out while ensuring that you will be flexible. For the best possible result, you should always focus on stretching problem areas of your body first.
For those who are suffering from a pain on one side, it is important to stretch out your calves before you begin running or as a part of your cool-down.
Additionally, it is important to remember a few tips before your stretch:
• Everyone is built slightly differently, and we are not all super flexible. This means that if you cannot to stretch anyways because your body will appreciate it.
• Stretch both sides equally so that you can stay balanced. Symmetry is important when it comes to doing good stretches.
• Avoid overstretching pulled muscles. Sometimes after you have worked out too much, you should do a light stretching routine and then give your muscles a solid break so that you don't overexert yourself.
• If you are in pain two days after a workout, it is important to ensure that you stay limber and increase your overall flexibility.
• If you have injured yourself while working out or pulled a muscle during stretching, it is important to serve you well.
The bottowards the body that you have always wanted.