The Importance of Seeing a Physical Therapist Every Year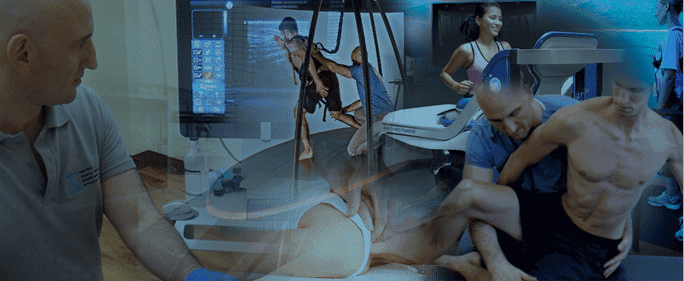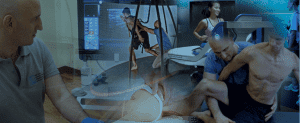 Did you ever wonder why professional athletes, men and women in superb shape, often suffer from just as much neck, knee, and back pain as many of their fans, sedentary creatures who dedicate long hours to watching their sports heroes on television?
"No matter what motions you make, when you do them again and again, your body gets used too, with slumped shoulders and a sagging neck. If you're an active person repeating the same motions, your body will overdevelop certain muscle groups and if you're sedentary, your muscles atrophy. Either way, you lose the natural symmetry that is the most healthy adaptation of what your body needs.
This is why experts recommend that everyone should see a physical therapist every year, much as people get yearly physicals and dental checkups. Many people go to take the same care of the rest of their body.
A lot of people consider physical therapy something that's only necessary following an injury or to chronic discomfort, injuries and surgery.
Researchers have noted that young children refuse to become stretched out.
As concerned as experienced physical therapists are about younger children, their true ire is reserved for teenagers. Many experts have carefully detailed how teenagers do not walk in a normal manner. Teenagers tend to their health, this way of walking, standing and sitting is unfortunately considered "cool" by many teens.
Fashion trends are also a grave concern for many physical motion experts. For years, it was quite common to long-term developmental problems.
Many people would counter that advances in ergonomics might be able to their body.
The emerging field of medical practitioners who espouse a concept called the "movement system" have a strong focus on how all the joints, muscles, and bones work to get a physical therapy examination every year, even if medical insurance doesn't cover the cost. They defend this idea by saying that medical costs would go way down if people got a yearly checkup by a body expert.