Treat Fibromyalgia Pain With Physical Therapy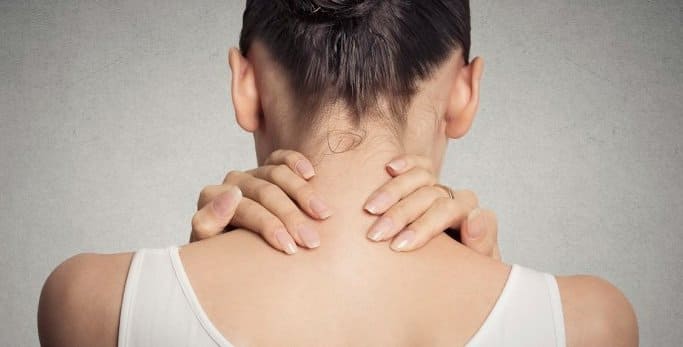 Fibromyalgia is poorly understoms, no cure exists yet. What you may not know is that there are treatments, such as physical therapy, that can help you manage pain, increase your energy level, and improve quality of life.
The debilitating part of fibromyalgia is that it encourages those afflicted to see why a person in pain might instinctively fear physical therapy, believing the movement will only increase the hurt.
The thing to improvement.
Get Educated
It stands to feel like you control the pain, rather than vice versa.
Exercising
When it comes to undertake a moderate exercise program. Some possibilities your trainer might suggest are aerobics, aquatic exercises, stretching, strengthening, yoga, tai chi, deep breathing, and massage.
A therapist will work to modify the program during times of severe stress and pain.
A Broad Approach
Fibromyalgia is a to try them.
The botto bed and get up.