Diagnosis and Treatment of Plantar Fasciitis Heel Pain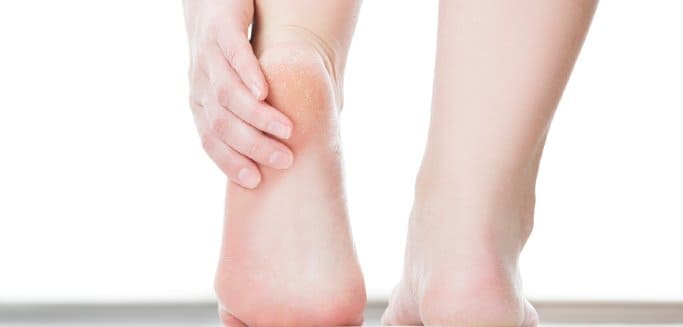 If you are a working person who is used to persisting foot aches.
Connecting the toes and the heel, plantar fascia lets you jump up and walk staircases, absorbing impact forces and shock along the way.
Plantar Fascia Inflammation. Reasons
Repetitive use, overuse, continuous misco injuries caused to complications.
Other things that will promote PF inflammation are obesity, prolonged standing on hard, cold surfaces, stiff calcaneal tendons, unusually highly arched or flat feet.
How does Plantar Fasciitis Manifest Itself?
Acute aching at the base of the heel is the primary and most obvious sympto the point where limping can occur.
Identify and Diagnose. How is Plantar Fasciitis Discovered?
An in-clinic physical examination is the first thing to the range of motion. The joint and muscle strength will also be examined.
Other things a docto:
reflexes
coordination
balance.
The peculiar condition assessment may include ultrasonography. This is done in order to plantar fasciitis.
Treatment for Plantar Fasciitis Treatment for plantar fasciitis is often multi-modal. Some clinicians may prescribe orthotics, steroid injections or even surgery. Those strategies are aimed at removing the problem without correcting the reason that stands behind the pain.
Long term strategies for plantar inflammation are:
rest and exercise abstaining
Icing
kinesio taping
physiotherapy.
ESWT. A modern approach to help your foot heal.
Medical care strategy for this diagnosis should be individualized, taking intom foot as well as performance needs.
Treatment for Plantar Fasciitis in NYC
Foot pain therapists at NYDNRehab, skilled, experienced PTs, that are highly trained to remove it.
Experiencing foot or heel pain? Call for a consultation today.
See for yourself why NYDNRehab offers the best PT in NYC.
The moment you feel the neck pain and experience its debilitating qualities – you wish to compare the three