Causes of Pelvic Floor Dysfunction
The pelvic floor can become dysfunctional when the muscles become weak or tight, or when the sacroiliac joint, low back, coccyx and/or hip joint are impaired. Tissues surrounding the pelvic organs may become sensitive or irritated, causing pelvic pain.
Common causes of pelvic pain and dysfunction include: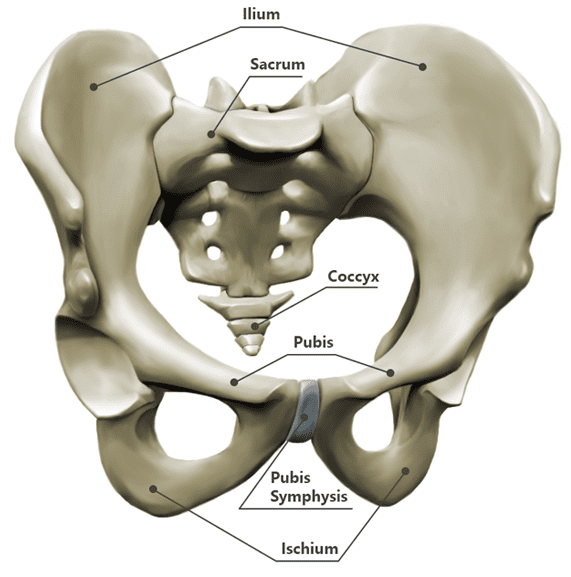 Diagnosis of Pelvic Floor Dysfunction
Diagnosis of pelvic floor dysfunction begins with a thorough medical history and physical exam, including an examination of the pelvic floor. It is important to obtain a thorough history of pregnancy and childbirth, including difficult deliveries, forceps deliveries, prolonged labor, and tearing.
Surgeries including C-section, hysterectomy, hernia, laparoscopy, appendectomy, prostate surgery and episiotomy can affect pelvic floor function. Bowel patterns should be noted, including diarrhea or constipation, and the presence of pain with bowel movements. Nutrition, physical activity and lifestyle habits should also be taken into consideration.
Subcategories of pelvic floor dysfunction include:
Bladder disorders

Bowel disorders

Pelvic pain

Sexual dysfunction

Post-surgical problems
Pelvic Floor Treatment Options
Because pelvic floor dysfunction and pain involve muscles, they can be safely and effectively treated without surgery or other invasive interventions. Treatment is likely to be multi-modal in nature, with the goal of restoring function and eliminating pain.
Some common treatment approaches include:
biofeedback

manipulation of viscera and connective tissue

myofascial release

extra corporeal shock wave therapy (ESWT)

muscle strengthening exercises

postural retraining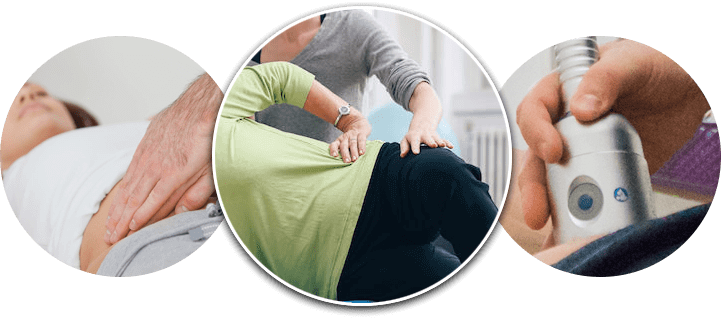 Pelvic Floor Treatment at NYDNRehab
At NYDNRehab, we take a holistic and non-invasive approach to treating pelvic floor dysfunction. We use cutting edge therapies and state-of-the-art technologies to diagnose and treat your condition. Our goal is to restore optimal pelvic floor function, so you can enjoy an improved, pain-free quality of life.