What is Chiropractic exactly?
Chiropractic (from the Greek language – a hand brush, and praxis – action) – one of the most ancient methods of treating various diseases, that is with the help of manual therapy (hand effects), includes work with the spine, joints and internal organs.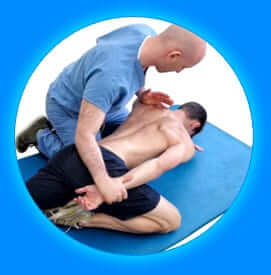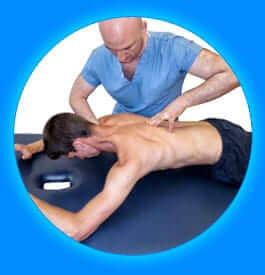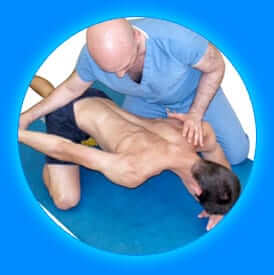 Although chiropractic is generally an alternative medicine, it is gaining increasing acceptance, in part, thanks to recent clinical studies showing that these methods are effective in treating diseases such as acute back pain and headache.
Only an attentive examination of the doctor, clarification of complaints, their origin, allows one to suggest one or another pathology and prescribe a purposeful examination. During the communication with the patient, the psychological background, which allows to differentiate the true complaints from the emotionally evoked ones, is often understandable.
This methodology itself was founded on the plain work of fingers, it should not be traumatic in nature and refers to the so-called"short lever method". Manual therapy is a long lever method (for reference). Fingers can not break bones or injure ligaments or muscle tissues. Chiropractic is actually characterised as a massage technique backed by physiological action and movement without avid jerking movements or blows. The spinal cord cannot be damaged. Chiropractors see and cope with their sole fingers.
What is osteopathy and chiropractic? This is the direction of alternative medicine. Osteopaths and chiropractors carry out manipulations, which should help in the diagnosis and treatment of various diseases. The main idea of osteopathy is that the vast majority of diseases are caused by weakness, excessive tension or stiffness of muscles and joints. If this is corrected with the help of some manipulations (usually without special use of force), a person can get rid of the disease on his own, without drugs and surgeries.
You are welcome to lookup NYDN Rehab contact information. Please call in to make an appointment with the best chiropractor in NYC. We take this trip together with you at our rehab center to make sure you obtain your pain-free life.