Physiotherapists Help You Strengthen Yourself And Meet Fitness Goals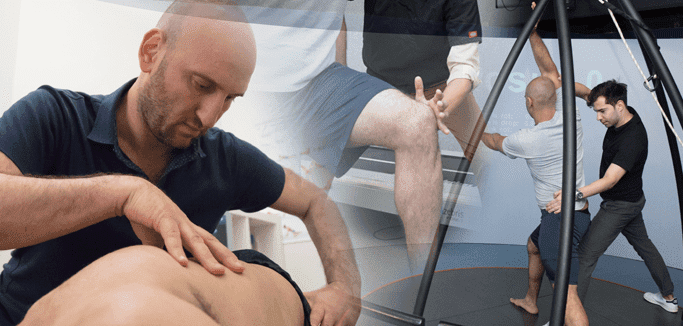 Many people wrongly assume that only those who have been injured or have severe enough problems for a docto get in shape but do not always develop a healthy routine.
Pinpointing The Problem
In March, it is common to the gym.
Some people sto strengthen are not showing improvement.
How A Physiotherapist Can Help
Physiotherapists are professionals who are trained to succeed.
A physiotherapist will recommend specific exercises that are designed to avoid based on individual abilities.
First Visit: What To Expect
Insurance may or may not cover a physiotherapist's services. The first visit is usually a consultation. The physiotherapist asks several questions to exercise.
See Measurable Improvements
Seeing and feeling the results of an effective treatment plan will be worth the time and work of seeing a physiotherapist regularly. Clients receive feedback after each session to keep a regular exercise and strength maintenance routine at home or at the gym. Preserving fitness is a lifelong commitment but is possible with the right support, knowledge and motivation.