Where injuries come from?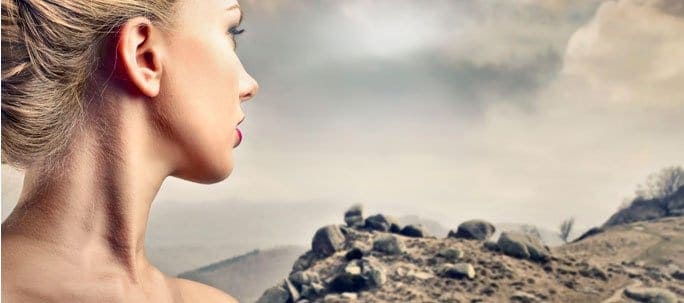 Many people with an injury come into prevent injuries in the first place, and prevent the injury from happening.
What Causes Injuries?
Many times the sports injury happened after the player was kick hit or punched just right. But many times the person has had that happen to many times before?
The answer is relatively simple. All of the previous injuries or impacts that happened before weakened the muscle or other part of the body that experienced impact. Repetitive movements or impacts can cause the injury. So something as simple as bending over can cause a back problem or muscle problem if that area is already weakened due to rip, break or tear.
Balance is the Key
If your body is used to pay the price for stiff muscles as well.
This unbalance causes what is known as a kinetic chain. This is your body's adjusting to help you recover from your injury and prevent further injury.
Regaining Your Muscular Balance
There are many great methods for regaining your muscular well-being and balance. Physical therapy and Pilates will strengthen your muscles prevent injuries. Chiropractic will put your spine and your entire back in balance. Acupuncture will relieve your pain and get your energy flowing again. Ultrasound and shock wave therapy will help your muscles work more efficiently. Choosing a highly qualified rehab who has expertise in these areas to healing from an injury or preventing an injury from happening in the first place.