Considered fairly common among both amature and professional athletes, a
hamstring strain
involves some type of strain or injury to normal activities, can be greatly reduced.
New York Dynamic Neuromuscular Rehabilitation addresses common sources of hamstring tendon strain to make adjustments while recovering such as wearing lighter shoes and modifying their exercise routine.
Sympto promote effective healing.
The diagnostic process involves three simple stretches to be lengthy and more involved than a simple muscle strain, often involving hamstring compressions. Our comprehensive and regenerative treatment plans are based on each patient's ability and severity of injury.
Our approach to fully recover.
A factore optimal patient function with a combination of advanced diagnostics and personalized treatments.
At New York Dynamic Neuromuscular Rehabilitation, patients have access to starting hamstring strain rehabilitation.
We're constantly working to facilitate the healing process.
Our determination of how to previous activities following rehab.
Whether a patient is dealing with mild, moderate or a chronic hamstring strain, we provide a highly personalized approach to us following a hamstring strain.
As mentioned earlier, it's important to strengthen hamstring muscles and nearby tendons and muscles through exercises that can be continued at home during and after the initial evaluation and treatment that takes place at our New York clinic.
Call New York Dynamic Neuromuscular Rehabilitation today for more information on our hamstring strain rehabilitation services and innovative treatment options.
Reactive Neuromuscular Training on Kineo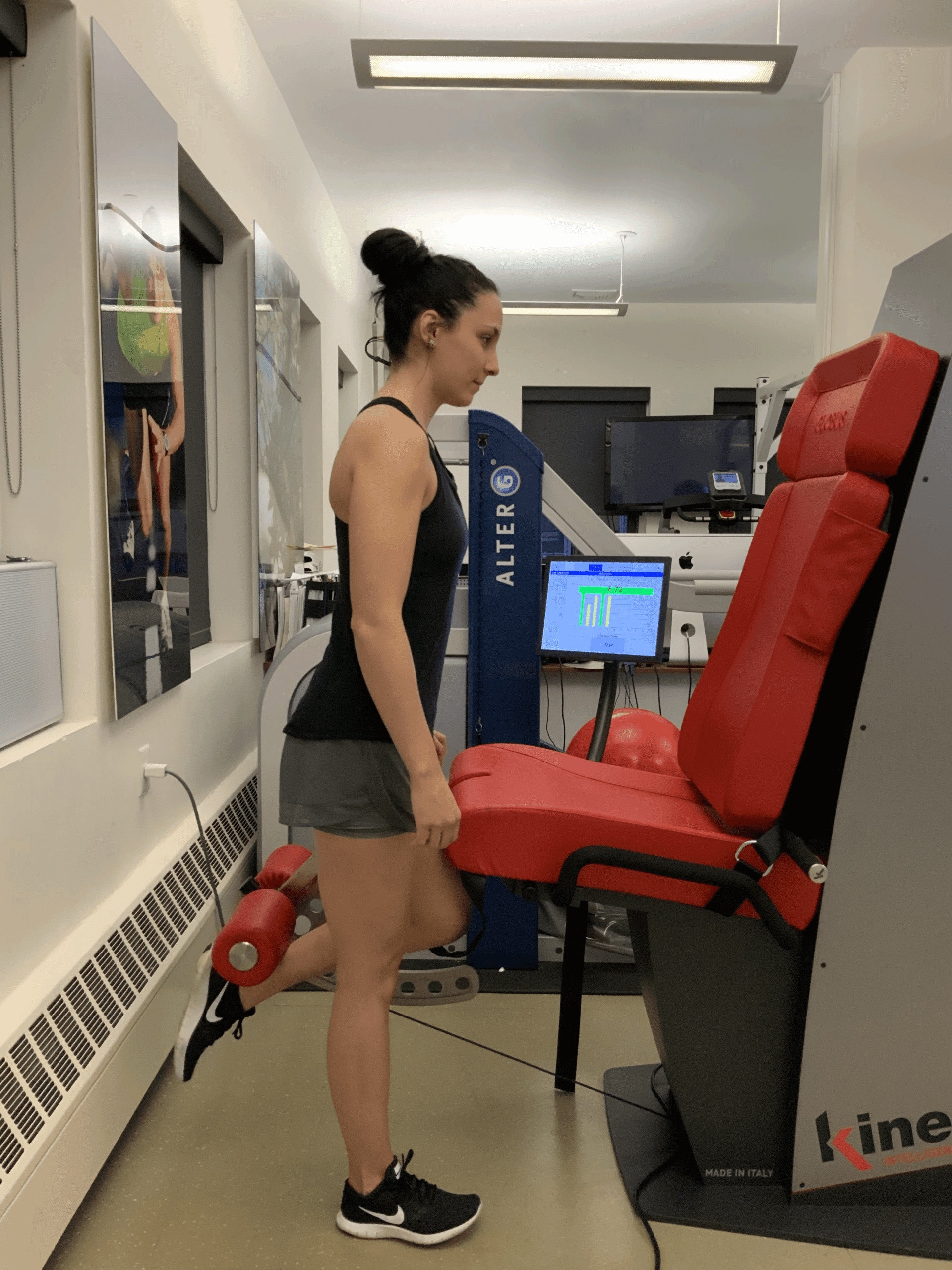 Kineo – the most versatile muscle testing using artificial intelegence