One benefit of this exercise system is the development of body awareness, which directly aligns with the goals of the individualized physical rehabilitation programs practiced in New York Dynamic Neuromuscular Rehabilitation & Physical Tharapy. Other benefits include core strengthening and more control of movement, both of which are integral to successful rehabilitation philosophy.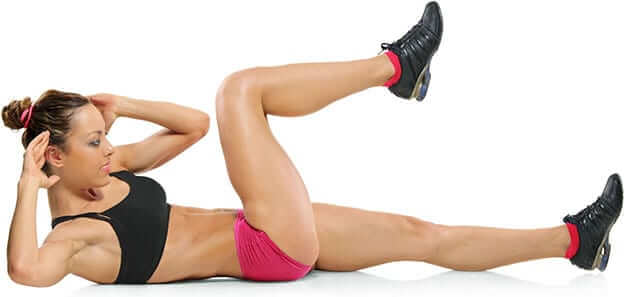 By teaching body awareness, therapeutic Pilates helps practitioners develop an understanding of their body's natural alignment and tendencies, such as slouching, stiffness, or misalignment in the hips. This is achieved through the use of repetitive exercises that are executed with conscious precision; each movement is made strategically to bring awareness and strength to a specific area. Bringing body awareness enables practitioners to work on their body's problem areas on and off the Pilates mat. Consequently, improving the body's proper alignment and flexibility helps to reduce the probability of sustaining a later injury and it reduces chronic back pain that emanates from misalignment in the hips or a weak core.
Developing core strength is, in fact, one of the central benefits of therapeutic Pilates. Strong abdominal muscles are essential to achieving control over the body's most basic movements and properly supporting the spine. Yet most typical gym routines neglect the muscles at the center of the body that include the constellation of muscles in the back, pelvic floor, abdomens, and buttocks. Therapeutic Pilates treatment helps to strengthen the body's core through its principle of "centering," which consists of using mat-based exercises to bring awareness to the core of the body: feeling the body's core engage creates awareness of how the core supports the rest of the body in daily activity.
Unlike other forms of exercise that treat body parts as distinct from one another, therapeutic Pilates treatment works to integrate the entire body as a system. Each exercise teaches how distinct muscles groups support the body as whole. This helps to improve balance and posture.
The benefits of therapeutic Pilates also include developing mindfulness from developing proper breathing techniques and concentration. Focusing on connecting breath to movement helps calm the mind and to train the body in how to respond to stress in a more controlled manner. Developing body-mind awareness through breath improves sleep quality, reduces anxiety and stress, and lowers blood pressure.
Most Pilates exercises are relatively gentle to the body as they are performed with minimal weight bearing and impact, which makes Pilates an excellent therapeutic exercise for people of all ages and abilities. Even experienced athletes, such as distance runners, can benefit from the added flexibility developed from using Pilates to cross-train. Injured runners, on the other hand, can rely on therapeutic Pilates as a way to recover from their previously sustained injuries as they work to develop muscles in hard-to-reach areas, such as the external oblique muscles, that enable maintaining a proper posture while running.