Acupuncture Proves Useful in Treating Foot Pain
Acupuncture has proven itself toes. Men and women who spend considerable time standing or walking, especially those who are overweight, often experience pain in this area.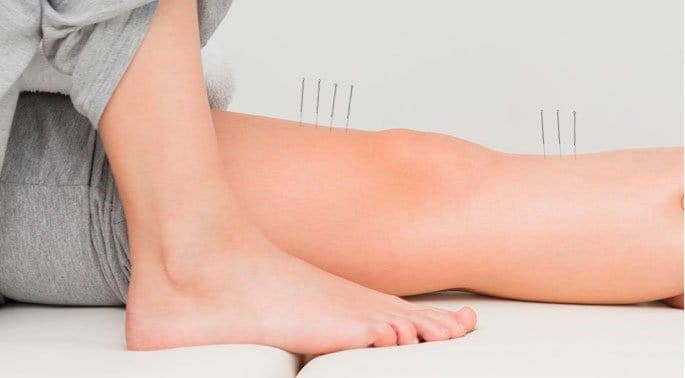 In a clinical test, those suffering from foot pain showed greater improvement with acupuncture than a control group that received conventional treatment methods. The test group was also given conventional treatment, which included medications and exercise, in addition to formally recommend acupuncture as a regular plantar fasciitis treatment method.
In treating plantar heel problems with acupuncture, the needle is inserted into the principles of acupuncture and Chinese medicine in general, this particular acupuncture point has a close relationship with the body itself and is effective in the treatment of of aching joints. In the most recent studies, however, researchers have concentrated on using this acupuncture point in dealing with problems in the ankle and heel. At the end of one study, a group that was treated at that specific acupuncture point showed significant improvements over those receiving other forms of treatment. Acupuncture for plantar fasciitis is only one of the many modern uses of this ancient medical practice.