Analyzing Running Gait: Factors to Consider
Good running mechanics not only allows competitive runners to perform at their peak, but it reduces the risk of injury in everyday runners who run for exercise, weight management, and just for the sheer joy of running. However, not all runners run on the same terrain, and many argue that assessing running gait on a treadmill does not give you a real-world picture of the subject's everyday running style.
Call NYDNRehab today to schedule your running gait analysis session, and get ready to take your running to a whole new level.


Reactive Neuromuscular Training on Kineo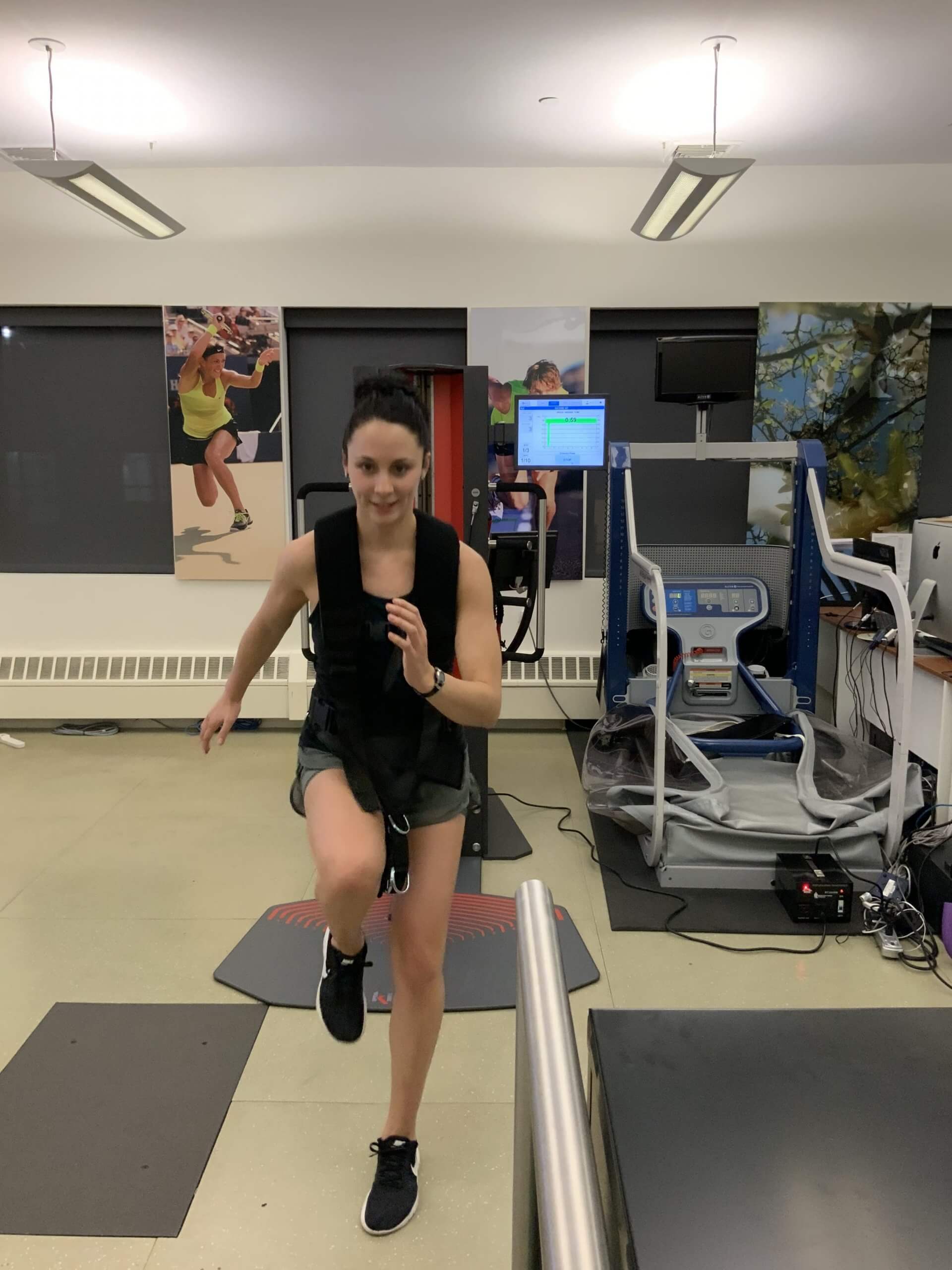 Kineo – the most versatile muscle testing using artificial intelegence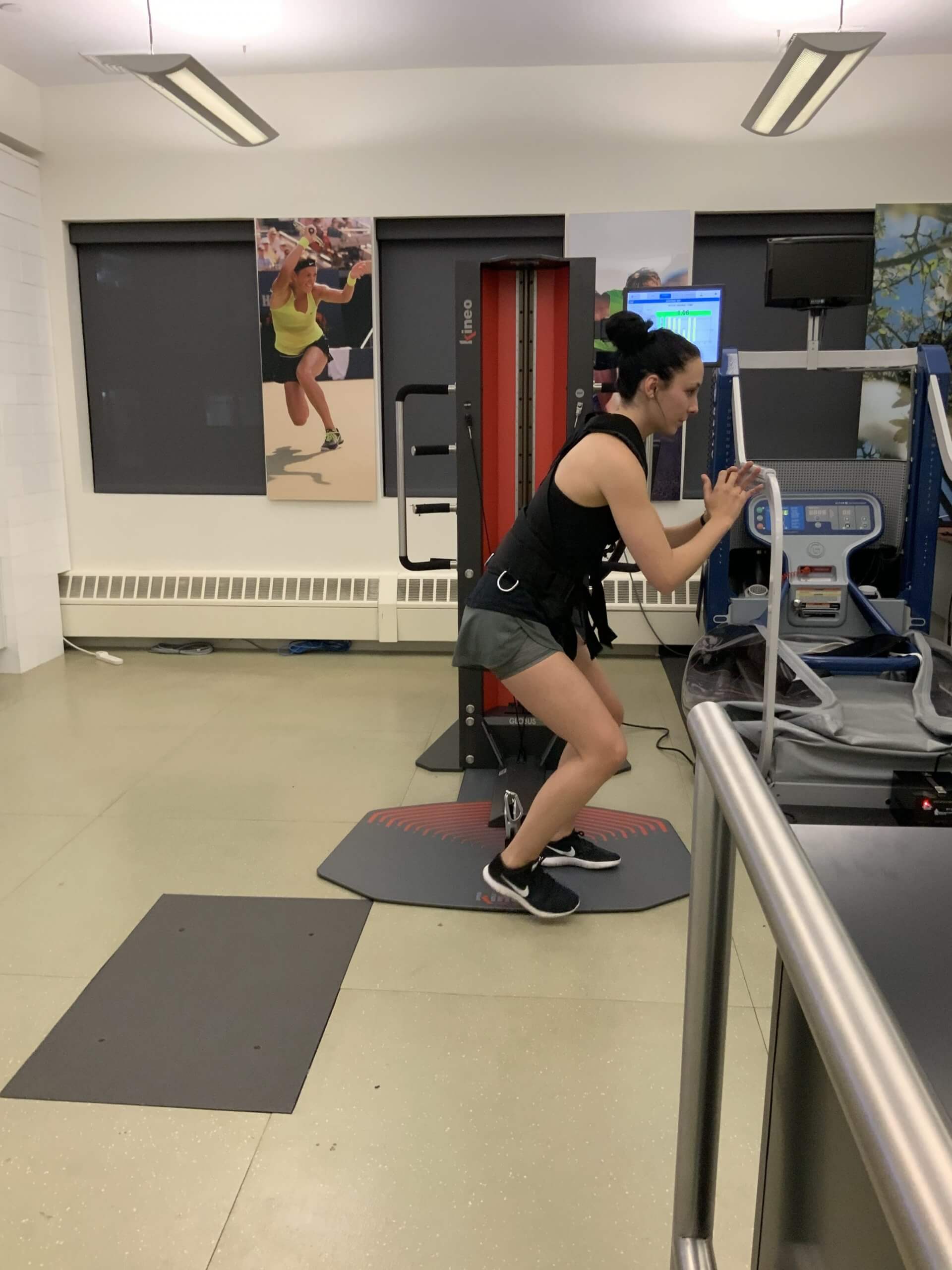 Kineo – the most versatile muscle testing using artificial intelegence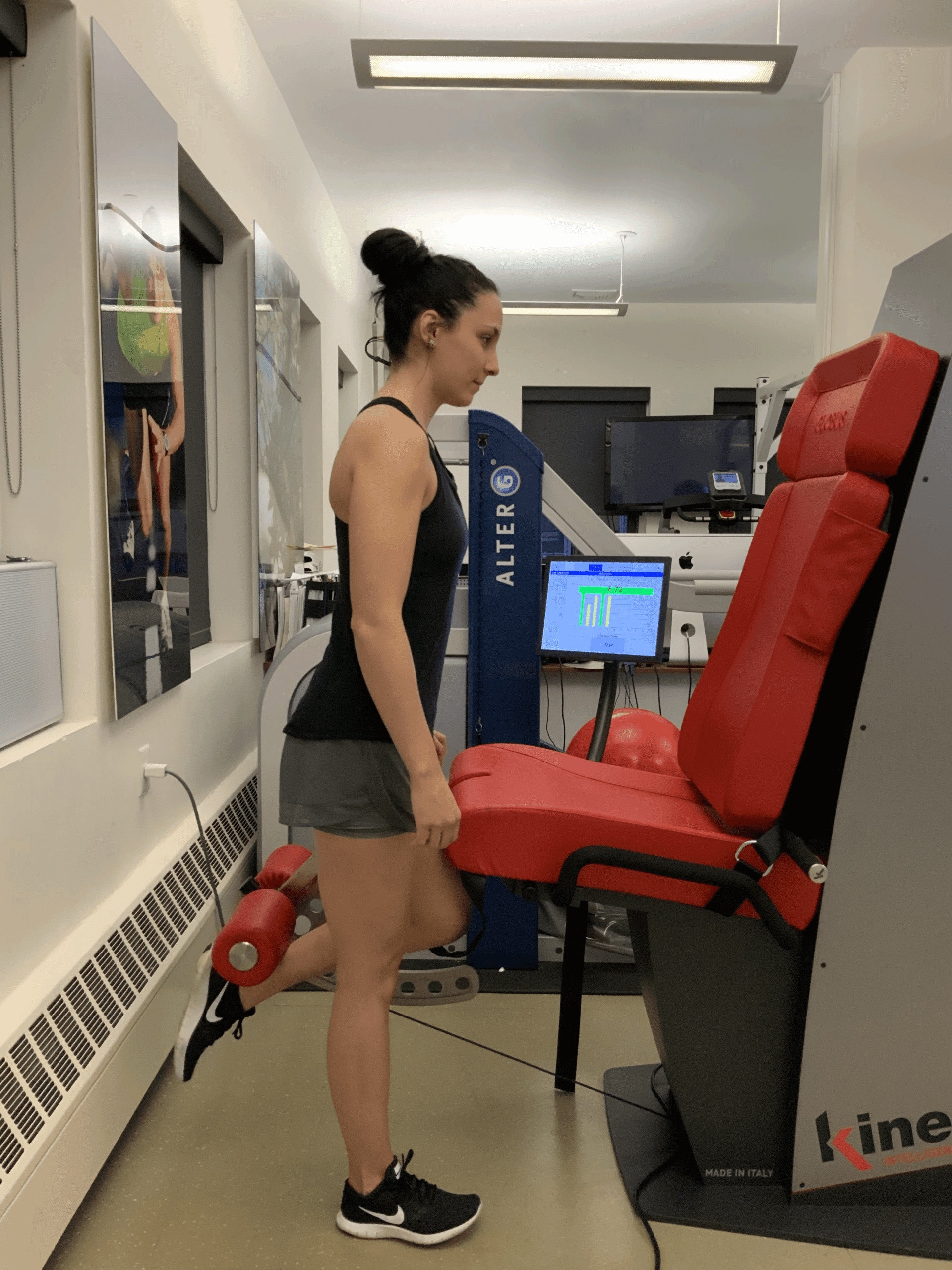 Kineo – the most versatile muscle testing using artificial intelegence