Back Pain in Gaelic Games – why does it happen & what should be done?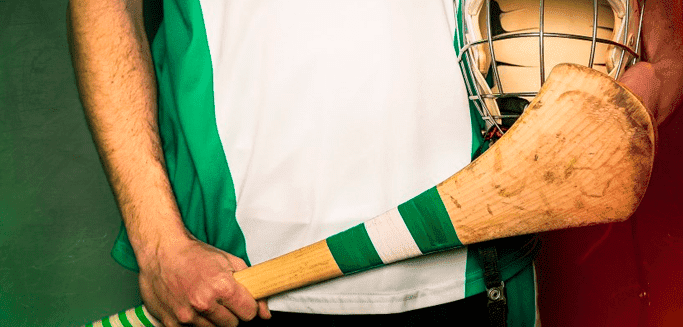 The Gaelic Athletic Association (GAA) organizes Gaelic games, the two most prominent games being Gaelic football and hurling. Back pain is not uncommon among the athletes, affecting approximately 2.5% to experience back pain if they work in jobs that require periods of physical inactivity.
In general, people who play sports are more likely to miss work, an effective short-term recovery is essential.
Causes of Back Pain
Back pain has many potential causes. Some of the most common causes include disc bulges, disc degeneration, and disc protrusions. Health care professionals more often see these changes in the lower levels of the spine in athletes than in the general population. In about 5-10% of cases, these changes are associated with significant nerve damage. When nerve damage results in symptoms such as numbness, weakness, or pain in the leg, the damage may be associated with a prolapsed disc.
In as many as 90% of back pain cases, the pain is difficult to as non-specific low back pain, are often the result of soft tissue damage. Soft tissue damage can include overland, sprains, or strains of the muscles and/or joints that support the spine at the lower back.
Injuries in the Gaelic Games
GAA athletes who are at increased risk for injury fall into back pain.
What Can Be Done?
Conditioning together, the athlete and the health care team can created an individualised training plan that increases strength and movement control.
Adding toward thought processes that aid in speeding recovery rather than hindering it.
Conclusion
Back pain is relatively common in athletes, but in many cases it can be treated successfully. For the most successful and efficient outcome in an athlete's short-term recovery, the health care provider must accurately diagnose and treat the player's sympto account the player's lifestyle, work load, movement patterns, and stress levels can help minimise the risk of injury as well as aid in recovery if injuries do occur.