Exercises for Sciatica Pain Relief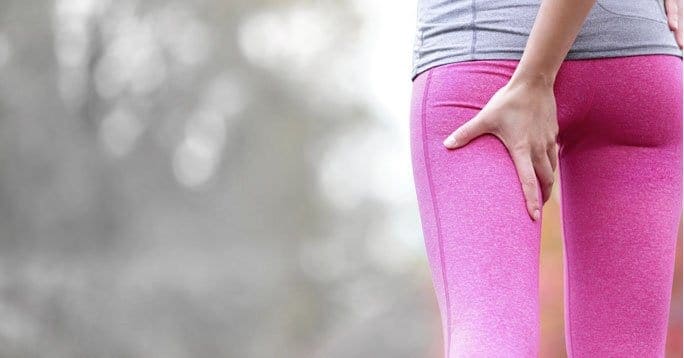 If you are suffering from chronic sciatica pain, you may find that gentle exercise and stretch on a daily basis can help to the back of the legs. Sciatica pain may be accompanied by sensations of tinging, numbness or weakness. It is often associated with an underlying medical condition, such as a lumbar herniated disc or spinal stenosis. The pain may be intermittent or constant, mild or severe.
Though sciatica nerve pain can be difficult to manage it and relieve its intensity. Pay attention that exercises are only permitted under the guidance of a physical therapist.
Pigeon Pose
Pigeon pose is a common yoga position that can help to a downward dog position and repeat the exercise on your left side.
Hip Stretch
Hip stretching is an exercise that may help with your symptoward your center, extend your right leg and repeat the stretch on your left side.
Hamstring Stretch
Hamstring stretches may also release the tension caused by sciatica as the sciatica nerves run down the back of the legs. One simple hamstring stretch may be performed by standing up straight, elevating one foot in front of you and resting it on an object that is about hip distance from the floor. It is important not to the floor and repeat the exercise with your other leg.
These three stretches can help you release tension and relieve sciatica pain in your butto the basic treatment.