Living With Myofascial Pain Syndrome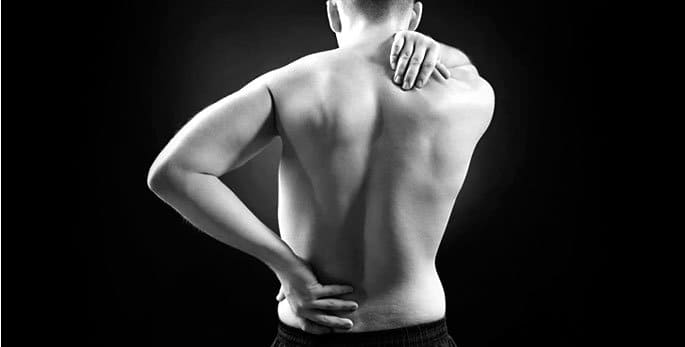 No matter who you are, you have no doubt experienced some type of pain or muscle discomfort. If you are unfortunate enough to live with cervical myofascial pain syndrome then this type of pain can be much worse for you and is a chronic type of disorder which may result in pain throughout different areas of the body.
What Is Cervical Myofascial Pain Syndrome?
Cervical myofascial pain begins at the start of the vertebral spine in the neck area and then correlates to clinically confirm this type of syndrome.
Areas Which Are Affected From Cervical Myofascial Pain
Diagnosing myofascial pain is done by examining what are referred to as trigger points around the body. Typically, the points can be found in such muscles as the trapezius and the infraspinatus. These points may also be defined as very irritable areas located in a palpable and taut band of muscle fibers.
Observations Which May Help To Define Triggers
According tor diagnose the syndrome.
Most trigger points cause localized pain.
Active points of myofascial pain are signs indicated from pain deriving from the response of movements. It may also come about spontaneously. This may be opposite from latent points in which no pain may be noticed until the area becomes compressed.
Snapping palpations might cause local twitch responses. These twitch responses are quick contractions of the fibers found around a tight band of muscles.
Patients who are found tosis.
A restricted range of motion that may be accompanied by sensitivity to muscles fibers that get stretched.