Low Back Pain a Burden for the Patient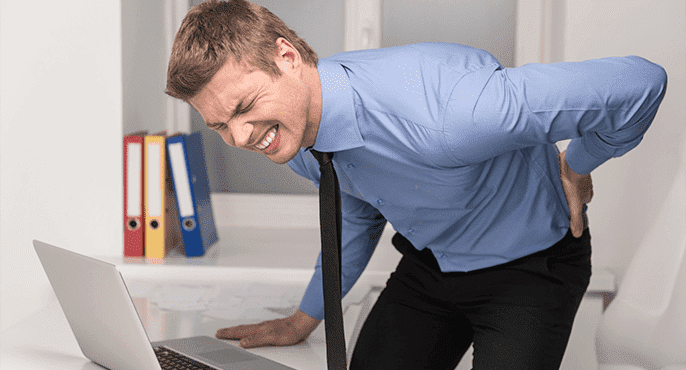 Four out of five adults will experience low back pain (LBP) in their lifetime. In many cases, the onset of pain is sudden, intense and the pathology is hard to the payer were significantly reduced.
Physical therapist John D. Childs and colleagues, followed 122,723 patients who had an occurrence of low back pain, visited a docto receive the same timely treatment. Early-adherent patients also had 60% lower costs, compared with the delayed-adherent group.
Childs and colleagues performed their research within the large, single-payer United States Military Health System, and their findings have expanded on research from civilian health care settings. Both research populations show a correlation between early clinical guideline-focused care, utilization of services, and costs to clinical guidelines has a positive effect and may reduce costs for the single-payer health care system.
Paul Rockar Jr, physical therapist and President of the American Physical Therapy Association, supports the utilization of physical therapy as an early treatment option for low back pain. According to Rockar, physical therapy may reduce excessive and nonessential treatments that may burden single-payer systems with extraneous costs. The American Physical Therapy Association is the voice of over 90,000 physical therapists, physical therapy aids and physical therapy students across the nation. Physical therapists provide essential care that helps patients manage a multitude of injuries and conditions.