Mechanism Of Injury Affects Hamstring Strain Recovery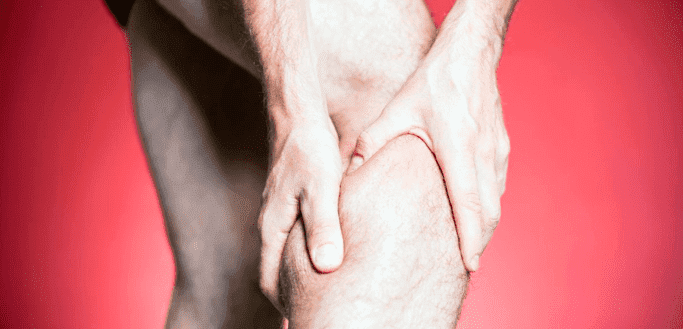 One of the most common sporting injuries is a hamstring strain. This type of strain is commonly caused by jumping or sprinting. People who play soccer, football and similar sports are much more prone to sustaining this type of injury than they are to straining their quadriceps.
Researchers have found that the average soccer player misses three matches for each hamstring injury. For teams with high-profile players who score the majority of the points, this finding has major implications.
Hamstring Strain Treatment
When an athlete is injured, a sports physiotherapist must help the individual by designing a comprehensive rehabilitation plan. Since there is a re-injury rate of over 10 percent, rehabilitation must be personalized for each individual. Many of the re-injury reports can be traced back to an athlete returning to the sport prematurely. Thorough rehabilitation and an adequate length of treatment are two essential components for proper healing. For a sports physiotherapist, determining the right time for the athlete to return to the sport can be a challenge. With new technology available, physiotherapists can offer more realistic time frames for rehabilitative treatments.
Mechanism Impact On Running Injury
In one study, researchers compared the differences of stretching and high-speed running injuries of hamstrings to see how therapy differed and affected recovery prognosis. In many instances, the lesions of hamstring injuries that occured because of sprinting were in the biceps femoris region. At first, there was often a major impairment of functions. However, the recovery period for such injuries had a shorter average rehabilitation period than stretching injuries.
Athletes often reported significant improvement within the first several days after the injury happened. Although pain improved in some instances, flexibility and strength often took more time to regain. During the early phase of the process, pain-free jogging was helpful. However, high speeds were avoided until later in the process to avoid re-injury.
Mechanism Impact On Stretching Injury
Stretching injuries usually occur when movements cause over-extension of the hamstrings. Slide tackling and hiking are two examples of activities that often lead to these injuries.
Lesions for stretching-related hamstring injuries usually affected the semimembranosus tendon in the researchers' study. If the injury was closer to the ischial tuberosity, the healing process typically took longer. Also, the prognosis for complete recovery was poorer.
Personalized Treatment Plans For Rehabilitation
When an athlete sustains a hamstring injury, it is important for the coach and athlete to work with the physiotherapist as a team. Coaches often pressure athletes to return prematurely, and doctors communicating with coaches may help reduce this practice. Also, athletes may be to blame in some situations.
If an athlete is not honest with a coach about when he or she should return, a premature return could cost the team a valuable player when a serious re-injury occurs. Athletes also risk permanent injuries when they do not allow adequate time to heal. They must always work with a sports injury physiotherapist to develop a personalized rehabilitation plan.
Reactive Neuromuscular Training on Kineo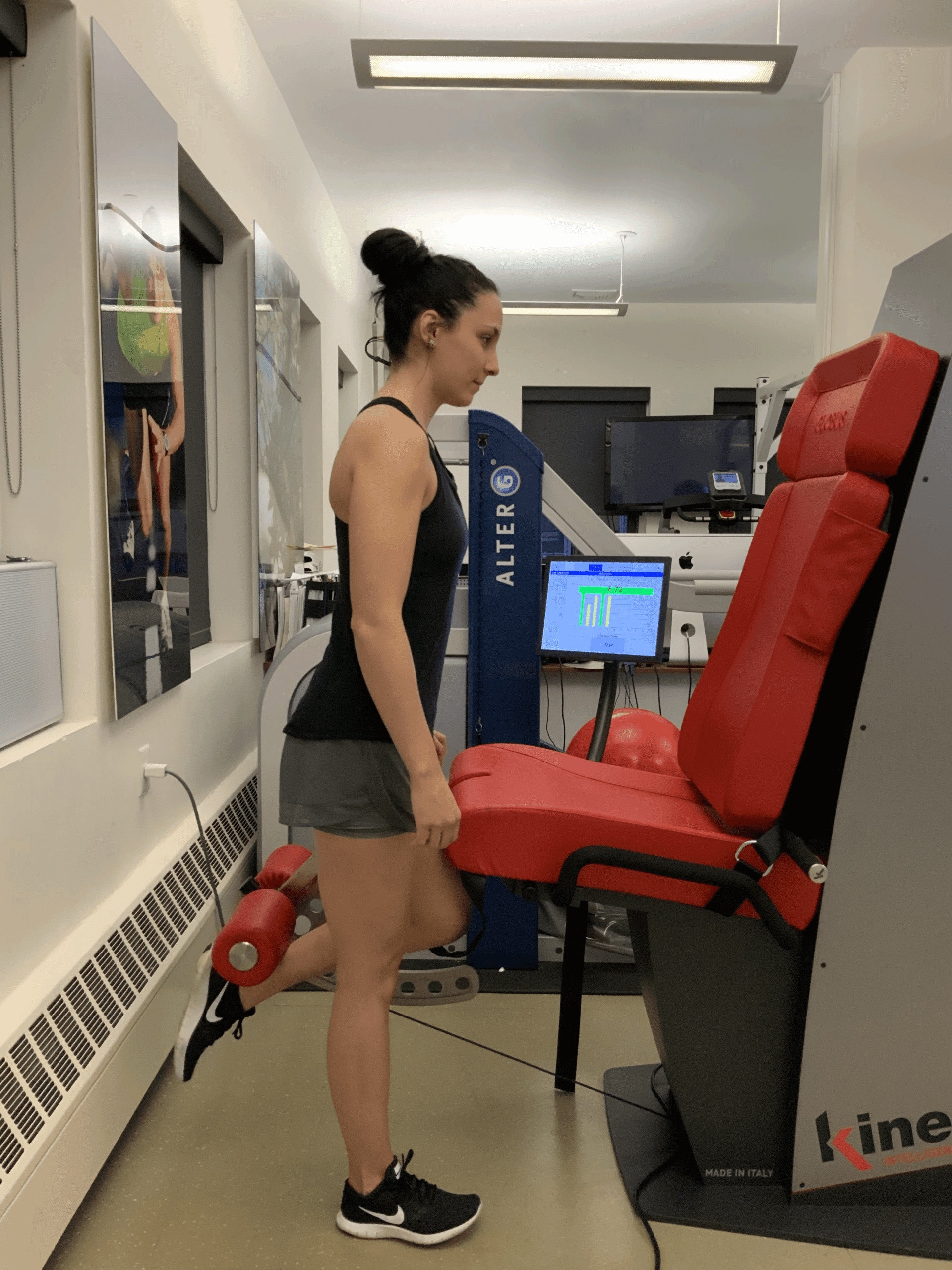 Kineo – the most versatile muscle testing using artificial intelegence