Neck Exercises for a Herniated Disk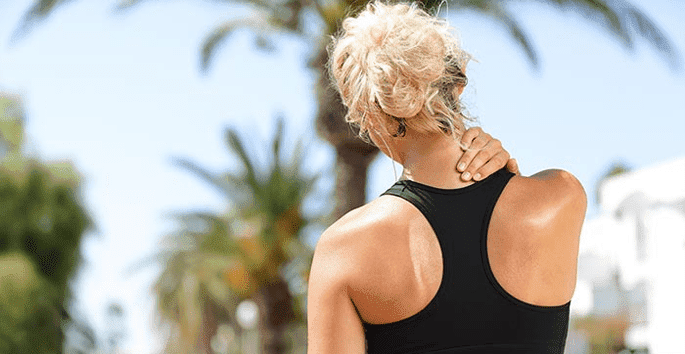 Herniated disk pain can be debilitating. The intense pain affects adults who are middle-aged, for this demographic is susceptible to disk problems in adults.
The disks are essential for absorbing the impact made while walking or running. They also help to properly supply the muscles served by that particular nerve branch. This is why the location of the problem can produce highly specific types of weakness or pain.
Vertebral Structure and Function
The spinal column is designed to play in maintaining the support for the articulating and adjacent areas of the body. Each vertebrae is made from bone tissue, and there is a shock-absorbing disk separating each set of bones.
Exercises for Relieving Pain
If you are suffering from a herniated disk in the neck, you will need to reinforce any benefits you gain from therapy sessions.
1. Perform this exercise to 10 times.
2. While you are at the edge of the bed, turn around so that your face is pointing to 10 seconds, and then repeat it 10 times or more.
3. Place your back flat against the wall in a sitting or standing position. Push your shoulders down while bending your elbows at a 90-degree angle. Push your arms against the wall, and try touch.
Herniated Spinal Disk Treatment
The cervical radiculopathy is a term that describes the location of the problem in the neck or upper region of the spinal column. The cervical plexus is a nerve bundle that innervates the muscles of the shoulder, the arm, and the hand. When any of these cervical nerves are affected, there could be ensuing pain in any region of the arm or hand supplied by this nerve plexus. The clinical term for this condition is cervical radiculopathy, but the common term for it is the pinched nerve. Contact our clinic if you notice the symptoms of a herniated disk.