Protracted Concussion in Youth Sports: Ladies First!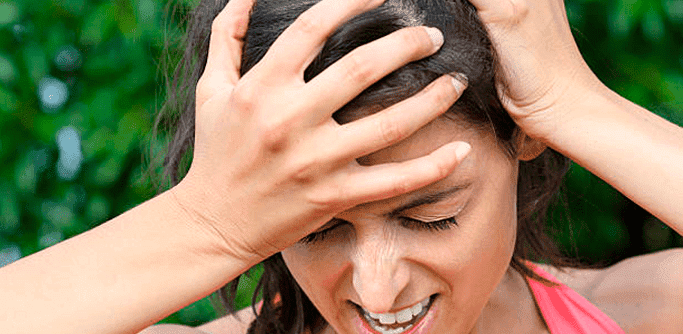 In the ever louder dialog about incidence of concussion in sports and its long-range implications, youth athletics is getting a closer look. Evidence that the effects of concussion continue to manifest in older age, affecting cognitive and motor function, has led many parents to rethink their children's involvement in sports. A growing body of research in the field of sports medicine has identified common risk factors for protracted symptoms of concussion in youth athletics, and some of the results are surprising.
Clinical Factors influencing Duration of Concussion Symptoms
In a 2016 study researchers examined the post-concussion medical records of 1,953 young athletes who had been referred to a sports concussion clinic over a two year period, Heyer et al. (2016) wanted to see if there were clinical factors associated with the length of time athletes experienced post-concussion symptoms. The athletes were aged 10 to 19, and their concussion symptoms were evaluated within the first 30 days after the concussion incident.
Eighty-nine percent of the records cited a date when symptoms were deemed to have been resolved. Eighteen days was the median time reported for resolution of symptoms, and within 60 days, 91% of the young athletes reported no symptoms. A closer look at those athletes with protracted symptoms revealed important risk factors.
The Study's Key Findings:
● One of the biggest risk factors for protracted concussion symptoms was sex, with females 28% more likely to suffer long-term symptoms.
● Reported emotional feelings of anxiety, irritability and sadness at the time of injury was a key predictor of protracted symptoms.
● Early return to play was also a key factor in ongoing symptoms, which the authors noted is the one factor over which we have control.
The three identified clinical factors should be important considerations for practitioners who treat concussion symptoms in young athletes.
Implications for Sports Concussion Specialists
Many factors come into play in determining when concussion symptoms have abated enough for a young athlete to return to sports. Since symptoms are often self-reported, an athlete eager to get back on the playing field may downplay or mask the severity of their symptoms.
Considering that early return to sport was identified as a risk factor, sports medicine physical therapists and concussion specialists should carefully and subjectively assess concussed youth, and should be conservative in their estimation of a safe return to play date. Female sex and emotional status at time of injury should be considered as indicators of protracted symptoms, and should be taken into account when determining a date for safe return to sport.
The sports medicine team at NYDNRehab provides some of the best sports physical therapy in NYC. If you are looking for a sports concussion specialist in Manhattan, NYDNRehab offers state-of-the-art tools and top-notch professionals for assessment and treatment of protracted concussion symptoms in young athletes.