Treatment of Running Injuries Symposium
I just got back from the first symposium on the world of running medicine and running injury treatment. It was an unusual symposium. Most tors and researchers presenting the studies with every detail of how the study was conducted and etc..
Sometimes you notice some listeners fall asleep. This one was quite different. There were only four presenters. Three of whom are tor of National Institute of running at Harvard University. Irene has also published over a hundred research studies and articles in scientific journals. She is considered the world's authority on running retraining, foot biomechanics and barefoot running. Brian Hidershide is a young researcher from the University of Wisconsin who is considered a world's expert on treatment and management of running injuries by manipulation of spatio-temporal parameters.
This symposium was designed in such a way that each of the presenters had to find out what other methods of running injury treatment will be discussed.
Reactive Neuromuscular Training on Kineo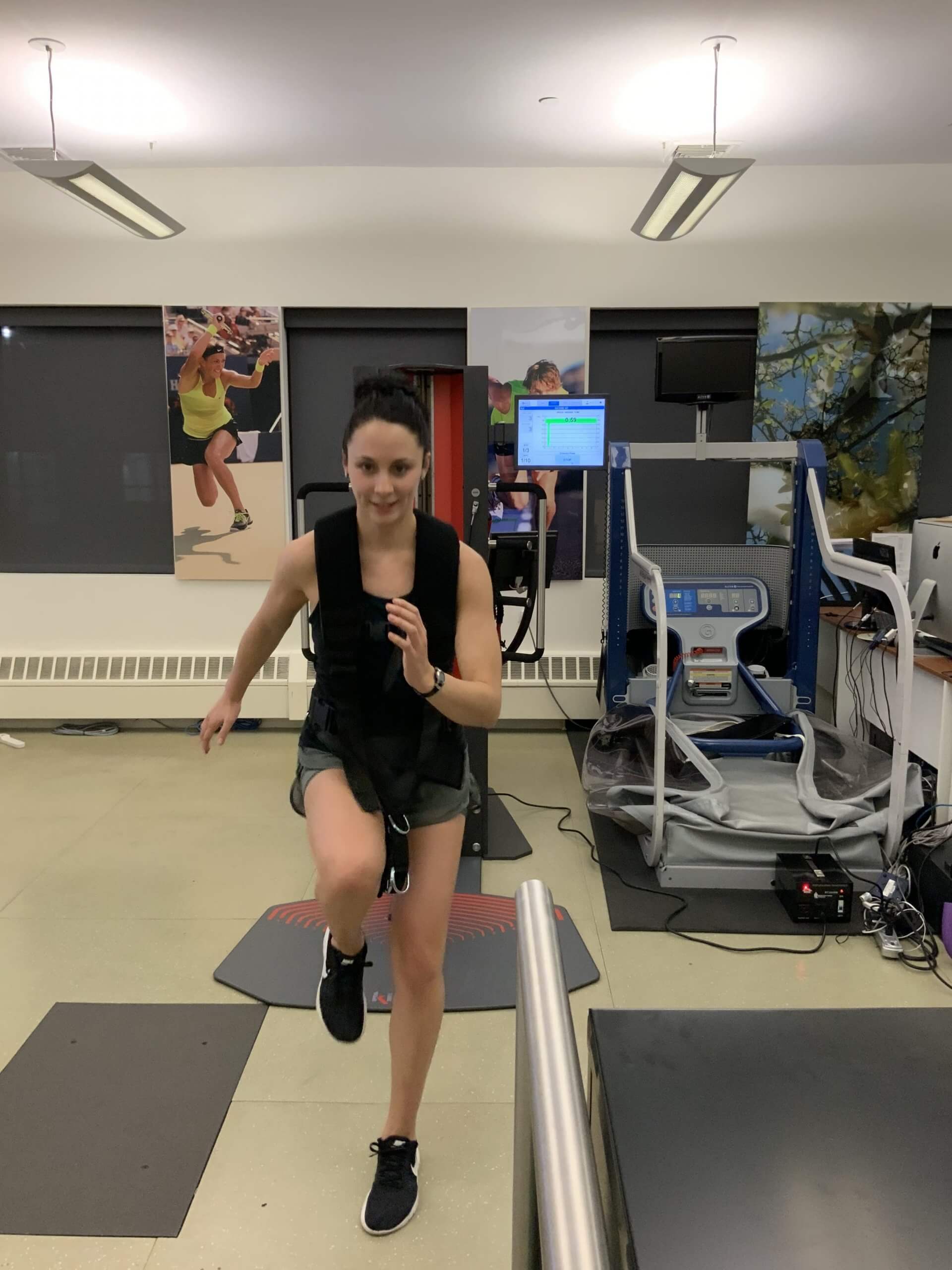 Kineo – the most versatile muscle testing using artificial intelegence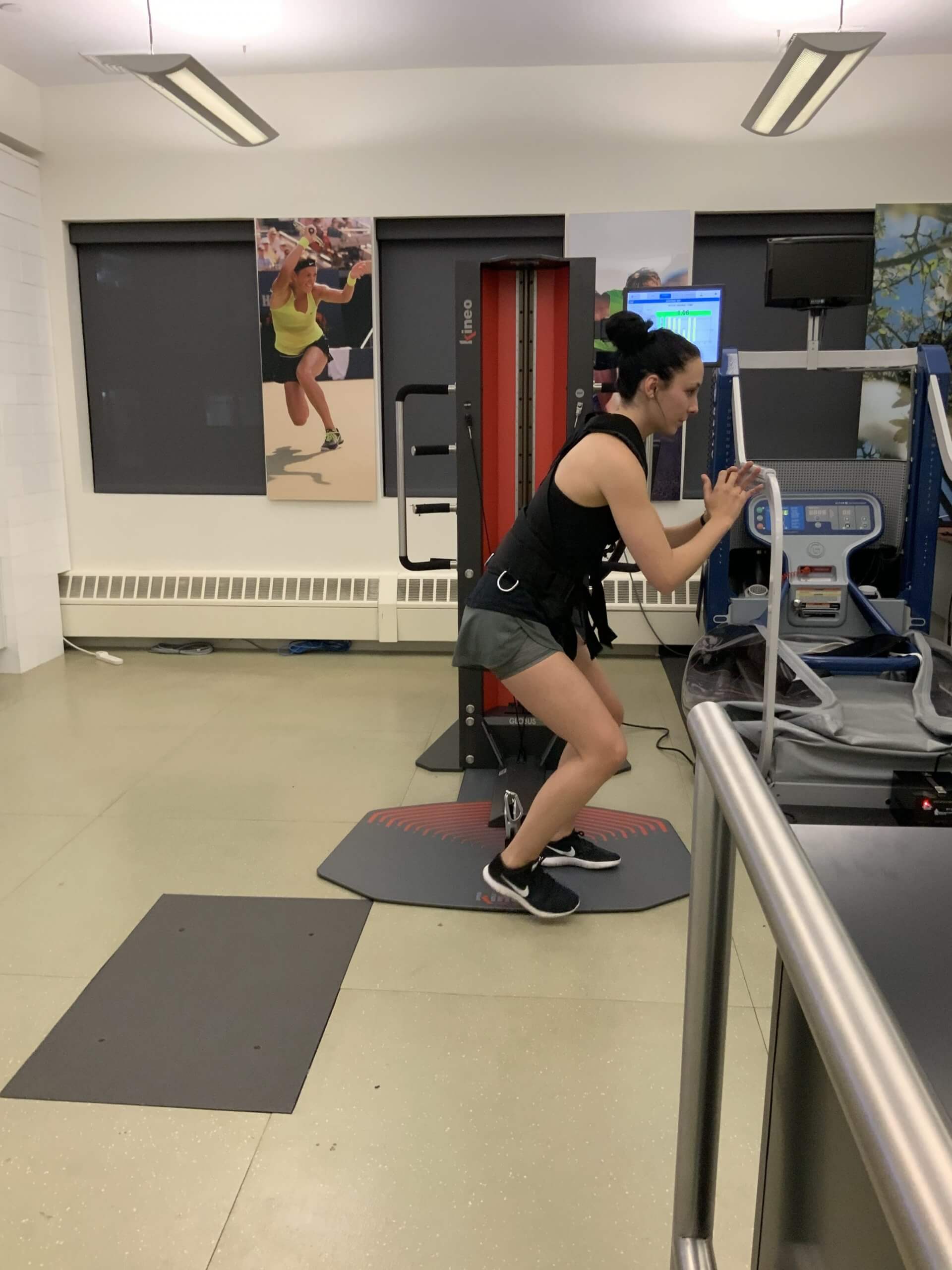 Kineo – the most versatile muscle testing using artificial intelegence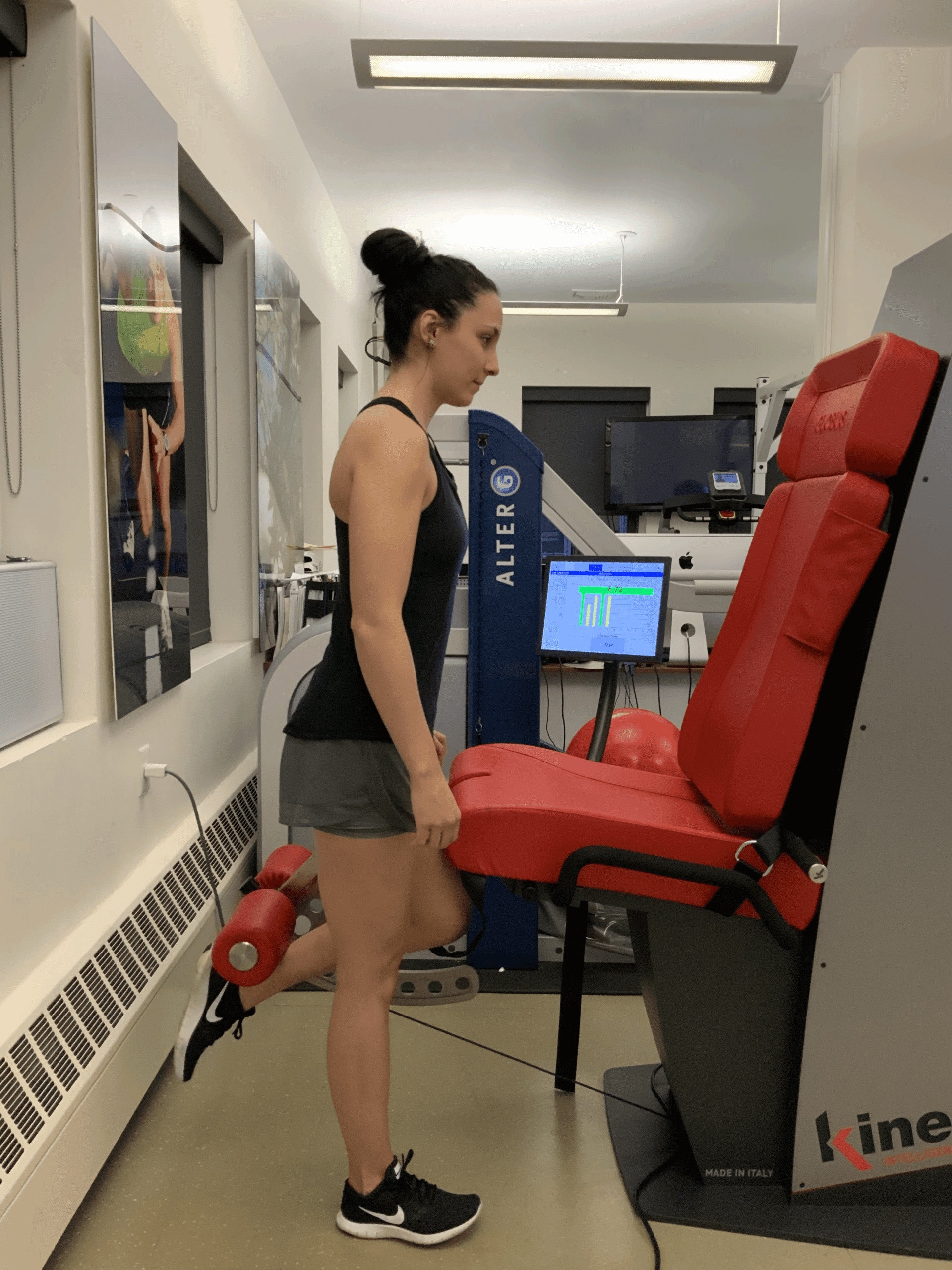 Kineo – the most versatile muscle testing using artificial intelegence