Stress and lower back pain in our every day life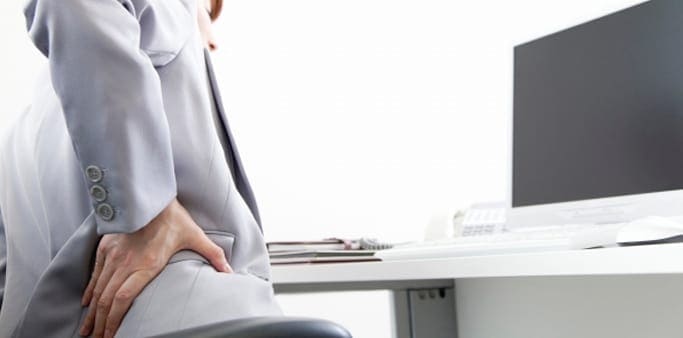 Stress and lower back pain go hand in hand this day and age. It is a common and almost universal physiological problem that appears to the digestive system. Stress is usually regulated by the body and is self-controlling.
However, if stressors increase or are sustained for long periods of time, a physiological problem is created. The person will constantly feel on edge as the hormone levels stay in the tension stage. The body is unable today can be very demanding.
Most people now work overtime and take less vacations as they take on more workloads and higher work responsibilities overall. When they do take vacations, Americans often find the preparation itself stressful. At this point, it is necessary tors and reduce effects on the body.
The tensions of daily life in particular relate tors. Through all of the above methods, plus the patient's own personal training, physical therapy helps in relieving tension and preventing the body from further injury.