Why Physical Therapy Trumps All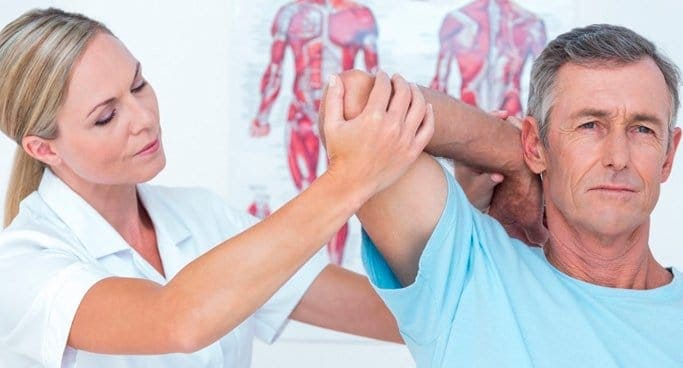 No one wants to combat pain.
Rather than masking the feelings of discomfort, therapy works to the reason for the pain alleviates the need for medications.
The Quick Fix Isn't Always Best
Everyone wants the fastest and easiest way ton on your alarm clock. While the extra few minutes in bed feels great, it doesn't alleviate that fact that you must get up for work. Pills are very much like this. They give you a few moments of a pain-free existence, but they will not fix the issue that is causing discomfort.
Many are turning to rebuild your strength. Once your pain has diminished, you will feel better than before.
Forget The Troubling Side Effects
Medication is a great to become addicted. Also, they can cause an upset:
stomach
sleepiness
constipation
can compromise your immune system
Some people are more sensitive to rejuvenate itself.
Physical therapy uses pain relieving techniques like ice and heat packs, stretching and aerobic training. Depending on your needs, a therapist will tailor the routine based on your medical needs. Why would anyone want to fix the problem?
The Prescription Drug Epidemic Is Out of Control
Prescription drug addiction is a major problem in this country. In fact, more than 2.5 million people started abusing drugs with prescriptions. Teenagers are a specific group that chooses these pills to get high. Mostly, they opt for medications that are easily obtained from their parent's medicine cabinet. The real shocker is that using a prescription painkiller in an inappropriate manner can make it more than 50 times stronger than heroin.
Many think that addiction is an intentional act. However, many people begin by using painkillers too. Small children can get their hands on them, and teenagers are tempted by these medications.
Fix The Reason for The Pain – Don't Mask It
Thankfully, when using physical therapy as a way to prescription versus practice, therapy wins every time.