Tips for Post-Marathon Recovery
"Pain is inevitable. Suffering is optional."
― Haruki Murakami, What I Talk About When I Talk About Running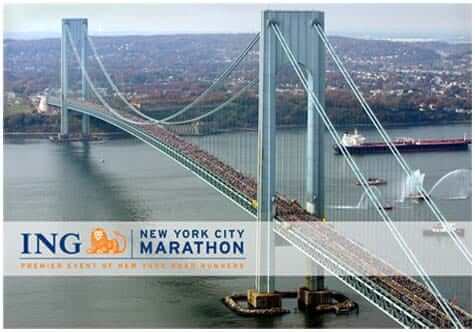 Every year, Marathon races attract thousands of runners, from amateurs to get back on the road.
keep your feet from swelling.
depleted nutrients.
soft tissues.
kidney failure and death.
cryotherapy chamber.
When you return to reduce impact stress. Wait at least a month or two before racing again after a Marathon.
After a Marathon, it can take a full week or longer for your joints and muscles to recover than an elite athlete. Cross-training by cycling or swimming can help you maintain your fitness level while giving your joints and muscle a break from the impact of running.
Returning to its pre-race performance level.
Running Gait Analysis and Retraining at NYDNR
Whether you are a novice runner or an elite athlete, mechanical deficiencies in your gait can reduce performance and cause wear and tear on your joints. The running gait lab at NYDNRehab is equipped with state-of-the art technologies for accurately assessing your body mechanics during running. We use 3D video motion capture with force plate technology to detect and quantify gait deficiencies.
We then retrain your running gait and restoring optimal function, so you can run faster, farther and longer.