Video Testimonials
Please watch some of our patients talk about their experience with Dynamic Neuromuscular Rehabilitation.
Jonas Hoegh-Christensen About NYDNRehab clinic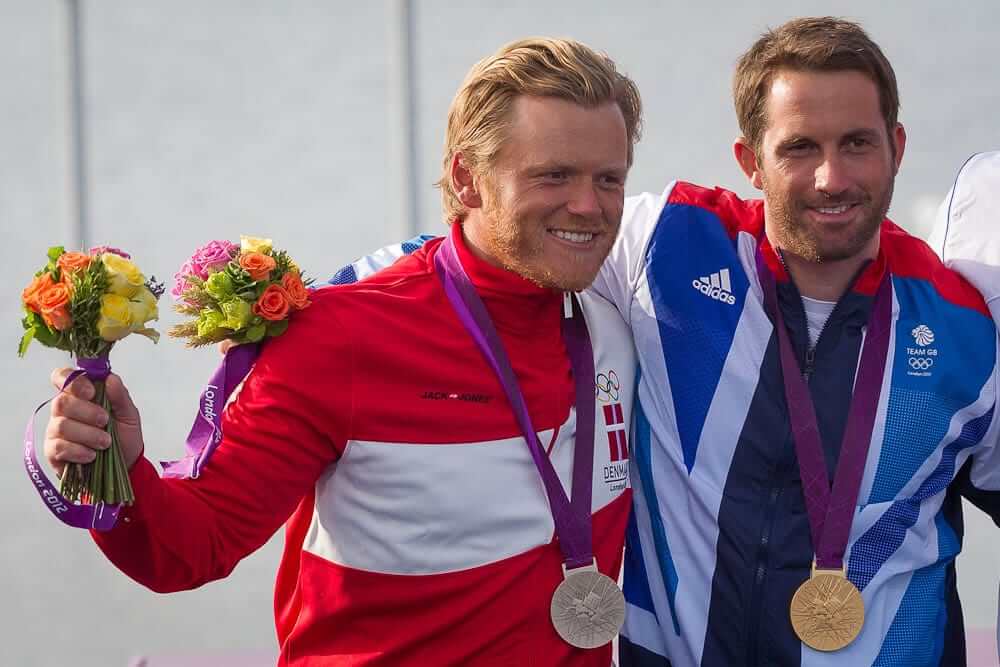 Jonas Hoegh-Christensen is a famous Danish sailor who has taken part in the Summer Olympics in 2004, 2008 and 2012. He became a men's sailing champion Finn class in London. Now, Jonas, a holder of an Olympics Silver, is getting ready for the upcoming 2016 Summer Olympics in Brazil. He is thankful to Dr. Kalika that he has managed to resolve all Jonas's issues quickly and easily. We will cheer for Jonas and hope that this time we will not miss out on the gold.
---
Janko Tipsarević About NYDNRehab clinic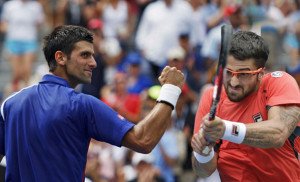 Hi. My name is Janko Tipsarević . I'm a professional tennis player. Ten days before the start of The 2015 U.S. Open, I had a bad right knee with patella serious overuse which was causing me a lot of discomfort and pulling out of a lot of events in the past. I thank Dr. Kalika, he treated me worked almost for a few days and I was able to play the US Open ten days after which I didn't think was possible but in the end it happened thank you very much.
---