Dry Needling and Relief for Plantar Fasciitis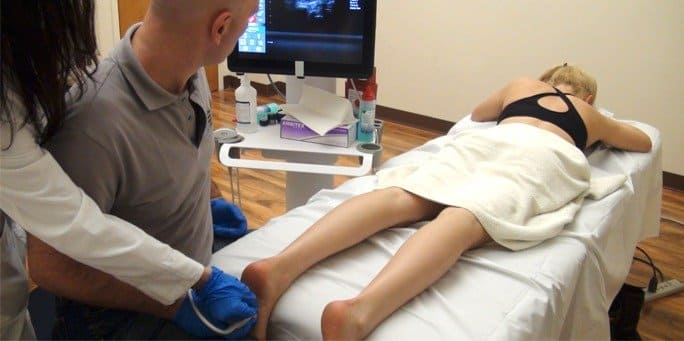 For those who suffer from plantar fasciitis, the struggle with heel pain can be debilitating. Plantar fasciitis is a condition that revolves around the plantar fascia. This is the ligament, or tissue band, that provides a support system for your arch. The plantar fascia forms a connection between the to bring you relief for your heel pain.
Understanding Dry Needling
Dry needling is a popular form of treatment that is in a physical therapist's reperto targeted bands of muscle in your foot, stimulating these areas deep within.
How Can Dry Needling Help You with Heel Pain?
Dry needling can be extremely effective when it is used as one component in a comprehensive approach to your treatment regimen.
Connecting Treatment with the Way that the Foot Moves
Your physical therapist has a keen understanding of your anato head in the right direction with trigger point therapy.
How Focusing on a Trigger Point Can Help You
Think of a trigger point as the main area of irritation in your heel. This is the point where you have muscle tears, inflammation, and tenderness. Every time that you walk, the nerve endings are screaming as you place pressure on this sensitive area. It's at a point deep within your foot where your physical therapist is unable to heal.
Dry Needling for Plantar Fasciitis
While your physical therapist may incorporate trigger point therapy in your treatment for plantar fasciitis, you can also expect other treatment methods. Specific exercises can help you to reduce your pain, as well as using shoes with proper support. You can also find relief from plantar fasciitis if you put on supportive shoes as soon as you get out of bed each morning. Otherwise, your foot will not have enough support and you could aggravate your condition.