Myofascial Trigger Points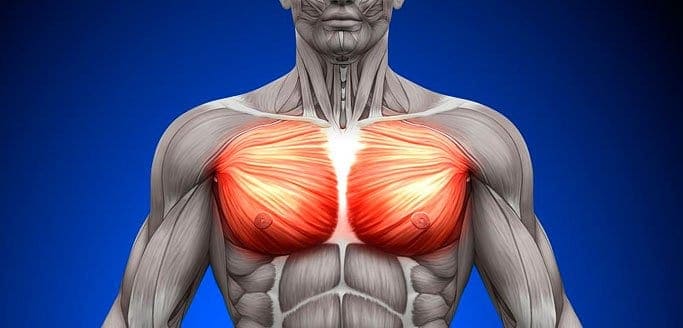 Researchers believe that myofascial trigger points may cause some of the symptoms associated with plantar fasciitis. These trigger points are extremely irritable and have nodules that are palpable. They are found in tight muscle bands. Compression or provocation of the points cause pain, which may be noticeable in the referred pain zone. This zone is also known as a distal region.
Cause Of Myofascial Trigger Points
These points may be formed as a result of several factors. The most common contributing factors include:
 Over-stress
 Trauma
 Overuse
 Dysfunctional joint
 Psychological stress
When the points present symptoms or pain, they are referred to as active. They are referred to as latent when there are no symptoms. Active points may lead to sudden occurrences of pain after they are stimulated. The nervous system often becomes hyper-excited, and there may be sensory, motor and autonomic factors associated with the active point as well. Research has shown a reliable set of results in identifying trigger points and their patterns in instances where examination experts were properly trained to recognize features of the points.
Responses
One response that seems to be exclusively linked to trigger points is a local twitch response or LTR. This is a reflex of the spine after muscle fibers of the trigger point contract. The response can be triggered through needle or manual palpation. LTRs in treatment are connected to beneficial results.
Theories
The integrated hypothesis of the trigger point model is the most well-known theory explaining the etiology of these points. This theory states that a trigger point is a phenomenon with several factors, which include neurophysiological, biomechanical and biochemical components. When the components interact properly, they create motor, autonomic and sensory symptoms.
Muscle Electrical Activity
Resting muscles should have little to no electric impulse. However, bands that are tight tend to produce these impulses. When impulses are created during muscle rest, the result is spontaneous electrical activity or SEA. With an EMG test, there is end plate noise when SEA is present. Researchers hypothesize that too much acetylcholine is to blame for the response and the end plate noise. The release of ACh may be attributed to the tension caused by muscle contractions. When ACh levels remain elevated, the result is perpetual contraction, and this results in an excess of calcium in the intra-cellular region.
Pain Interpretation
The brain uses a type of neuroplasticity called central sensitization to process pain. Dorsal horn changes and phenotypic switches affect this, and the result is an increased excitability of membranes. This increases efficiency of synaptic points and lowers inhibitory communication. Sensitization of the dorsal horn leads to amplified visceral and somatic inputs.
Overall, researchers agree that the etiology of trigger points is attributed to many factors. Sub-maximal concentric, eccentric and low-level loads of muscle contractions are contributors, and direct trauma is often a major factor. A calcium overload and continual neuronal firing also contribute to muscle pain along with altered pressure distribution in intramuscular regions. However, researchers believe that the muscle components involved are added in progressive phases.